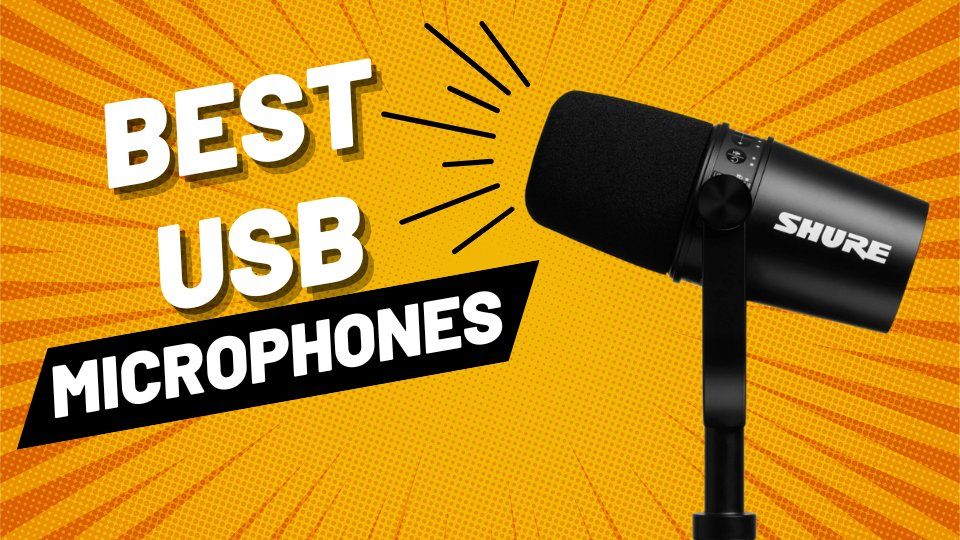 USB microphones are in high demand by content creators because of their ease of use, low cost, and portability. If you're considering recording audio at home, it's possible to get high-quality sound without breaking the bank. See our picks of the best USB microphones for podcasting, streaming, gaming, and more.
Shure MV7
Best for podcasting
Blue Yeti
Best for content creation
HyperX QuadCast
Best for streaming/gaming
Audio-Technica AT2020USB+
Best for musicians
Rode NT-USB
Best for voice-over mic
Blue Yeti X
Best entry-level streaming
Blue Snowball iCE
Best for meetings
Blue Yeti Nano
Best budget mic
GadgetAudio.com is reader supported. We may earn a small commission from affiliate links in this article. As an Amazon Associate, we earn from qualifying purchases. Learn more.