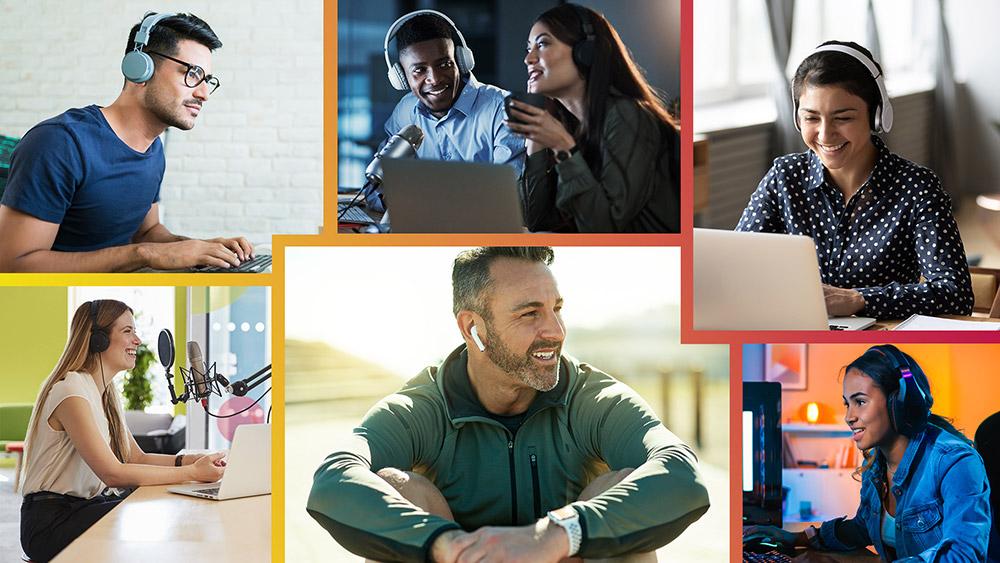 Welcome to GadgetAudio.com, a technology website dedicated to helping readers resolve issues with audio devices and related technologies
You can depend on our team of experts to give you the best how-to guides, reviews, and recommendations for headphones, speakers, microphones, and home audio used with phones, tablets, laptops, smart TVs, and gaming.
Founded in 2021, GadgetAudio.com has become one of the fastest-growing technology websites online.
Our passion for providing easy-to-understand step-by-step guides for audio and related technologies has driven us to conduct exhaustive research and testing. That passion drives GadgetAudio.com to offer you the most comprehensive articles online.
We hope you enjoy our analysis, hands-on reviews, tutorials, and buying guides as much as we enjoy offering them to you. If you have any questions or comments, keep up with us through our social media, shown below.