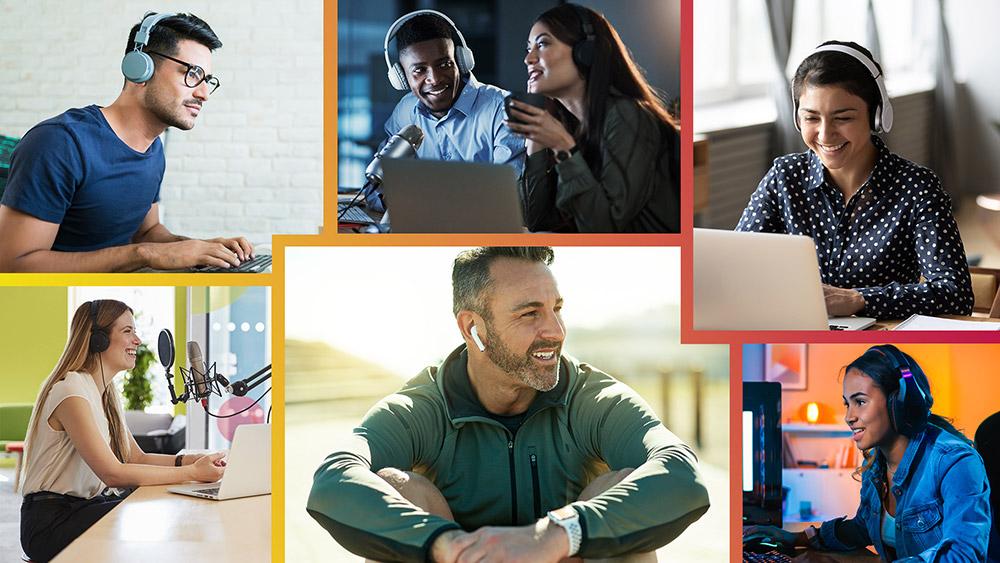 Who We Are
Welcome to GadgetAudio.com! We write original articles, reviews, how-tos, and buying guides about audio devices, accessories, and audio-related technology, while also presenting products, brands, and services that offer solutions to our readers.
Our Goal
Our goal is to provide audio enthusiasts with easy-to-follow step-by-step tutorials, reviews, and buying guides while striving for excellence in everything we do.
Our Team
We are a team of writers and editors that thoroughly research and test each gadget before offering a solution and advice to our readers on headphones, speakers, microphones, and home audio for phones, tablets, laptops, smart TVs, and gaming.
We hope you find our research, hands-on reviews, buying guides, and shopping tips as helpful as we do. You can email us or follow us on social media if you have any questions or comments.