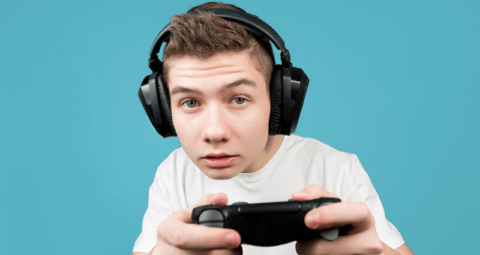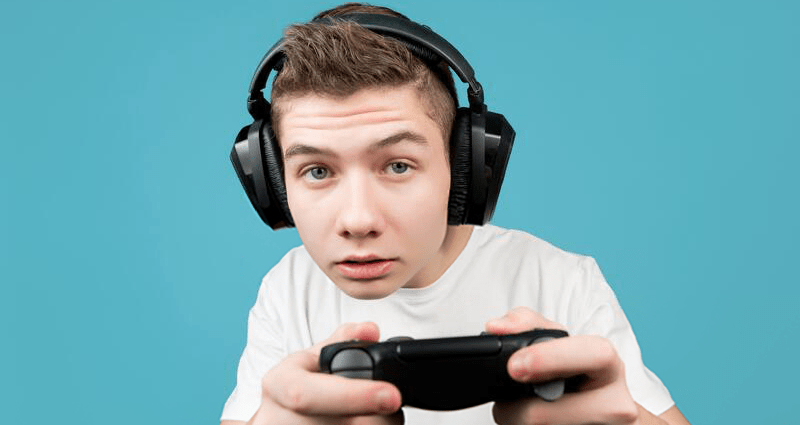 Want to enjoy game audio without wires? Here is how to connect any Bluetooth headphones to Xbox One.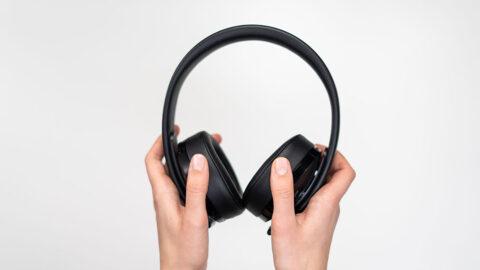 Have you ever asked yourself, why do my headphones keep breaking? Here are 12 helpful tips to show you how to extend the life of your headphones.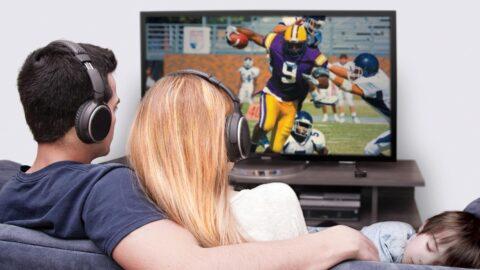 Looking for a way to connect two Bluetooth headphones to your TV at the same? Learn how to connect two wireless headphones to your TV, iPhone, Android, PC, Mac and more.