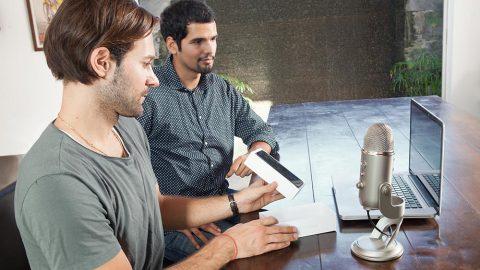 Here's how to connect your Blue Yeti microphone to an iPhone so you can record high-quality audio using your smartphone.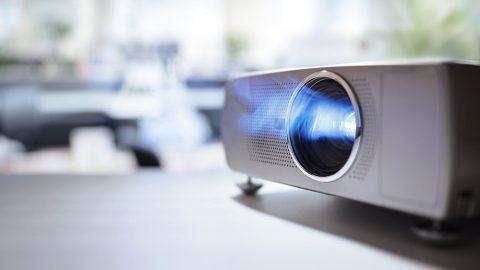 If you want to connect your iPhone or Android phone to a projector, we have everything that you need to know.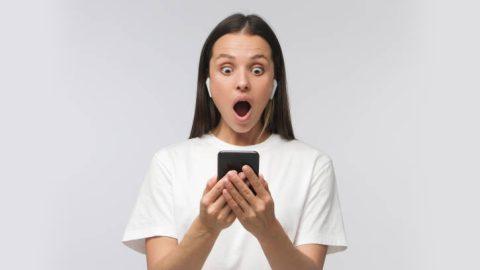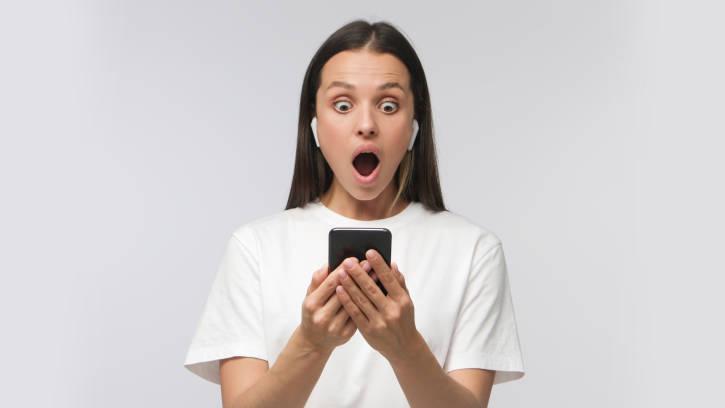 If iPhone's Headphone Safety feature has been automatically lowering your sound levels, you can turn it off. Here's how to do it.